Special Products
Regular price
€1,399.00
Price
€1,199.00
Complete bollard in kit to be assembled, choice of theme and 15000 games included
Regular price
€1,199.00
Price
€999.00
Complete bollard in kit to be assembled, choice of theme and 15000 games included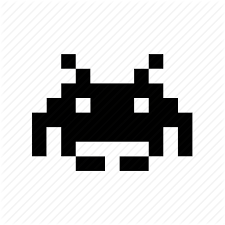 BUZZ ARCADE specialist of the arcade cabinet and retrogaming
We are a Belgian company based in Liège specialized in the design and manufacture of arcade cabinet,
bartop, pinball (virtual pinball),
car simulators, mini consoles etc ...
Our workshops also produce wooden kits for the assembly of your cabinet as well as your custom projects.
Our graphic office is at your disposal for the completion of your stickers.
We advise you and offer you a follow-up for all types of projects.
Buzz Arcade is also a shop and an e commerce where you can find all the equipment and accessories you need.
It is with pleasure that we will welcome you in our showroom where you can test our machines.
The Buzz Arcade Team